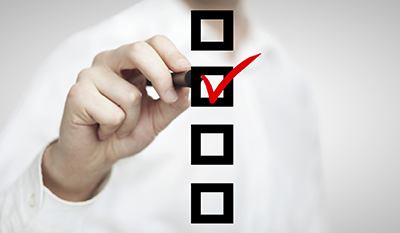 Request a free evaluation for your business today. Get a snapshot of how your business is doing online. Let us help you figure out how to attract greater revenue-generating traffic to your website. Our online marketing team will provide a comprehensive, high-level evaluation of your online presence and performance and provide you with personalized feedback and recommendations relevant to your business model. With this report, you will:
Learn how well your website is performing.
Receive constructive professional recommendations for your website and traffic-generating strategies.
Receive feedback on your social media performance and strategies for improvement.