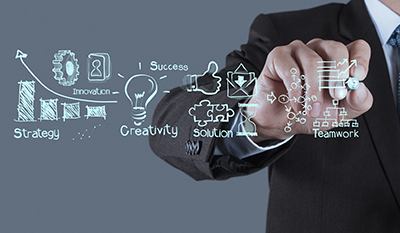 You know your business needs some propulsion, but maybe you don't know where to start or what your budget should be to achieve your objectives. Schedule a consultation session with us, and we'll provide:
Detailed analysis of your market position online
Insight into which prospects to target and why
A walk-through of your best opportunities
Tailored suggestions based on your goals
A prompt follow-up quote detailing recommended strategies
The best way to understand which online marketing strategy is best for your business is to speak with one of our specialists who can assess your objectives, resources and goals before making any recommendations. Our consultation slots are limited each week so be sure to take advantage of this offer by scheduling your consultation today. If you sign up for one of our services, then your consultation is free.